I WILL HELP YOU GET THROUGH LIFE'S MOST DIFFICULT CHALLENGES
Counselling with integrity and compassion, in Toronto, Ontario
My Specialties
Get Started
You do not have to go through this alone.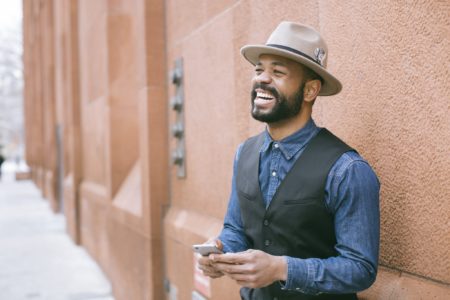 Within a therapeutic relationship, without  judgment, you will learn to better understand your thoughts, feelings and behaviour patterns that get in your own  way.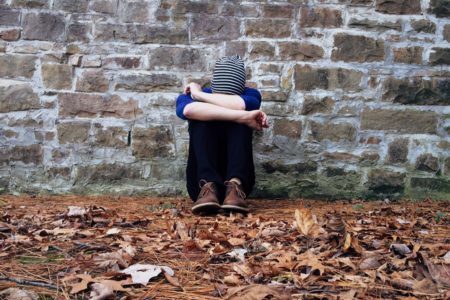 Being arrested is incredibly overwhelming. Supportive therapy to cope with the stress is the first step.
I provide a calm and relaxed environment in which couples can develop and enhance skills to strengthen their  relationship.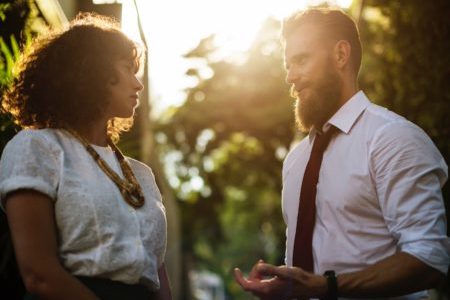 I offer a safe place to work through the myriad of feelings that may accompany the dissolution of a marriage or common law relationship.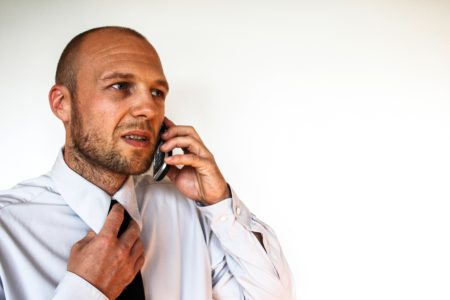 I have been working with individuals who struggle with anger and strong emotions for over 20 years.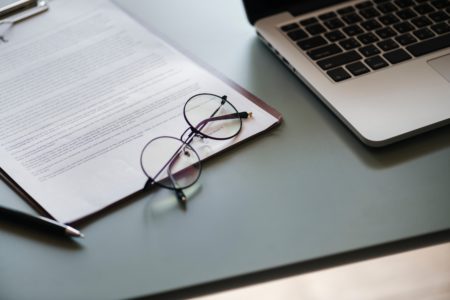 These may include either a treatment summary pr progress letter, a more detailed psychosocial assessment or specialized risk assessment. These reports can be provided when required and for additional fees.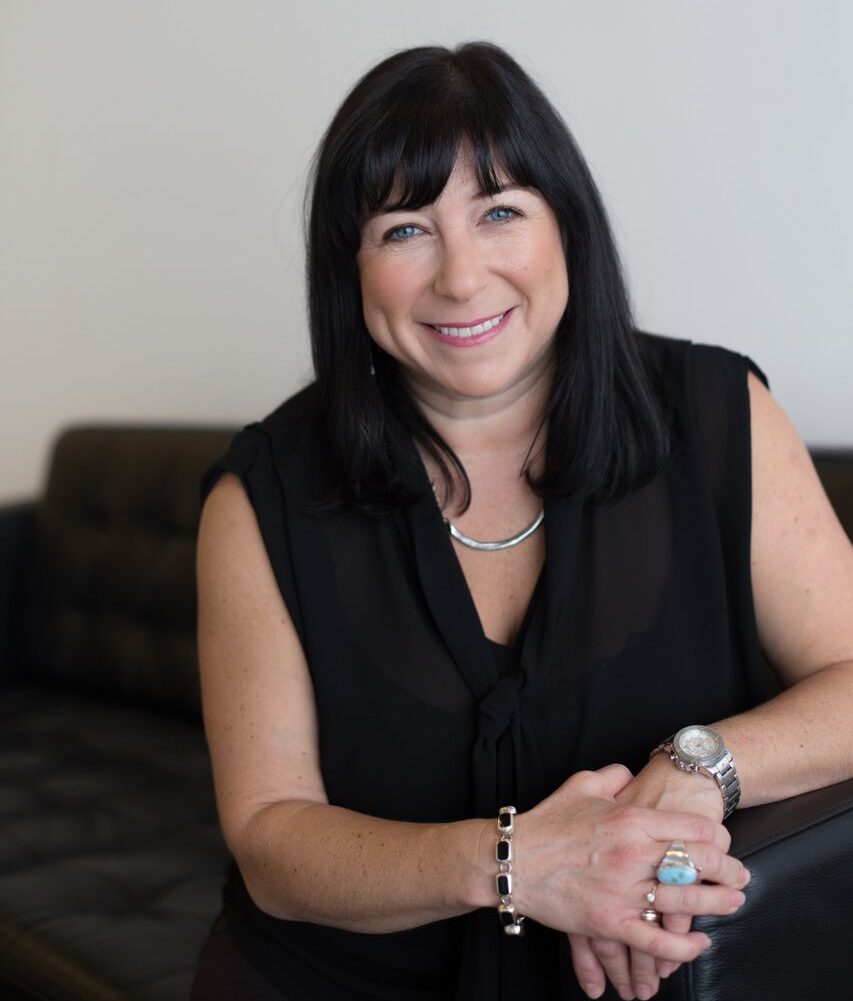 Hi, I'm Julie Zikman
I have Bachelor and Master degree in Social Work from McGill University and I am a Registered Social Worker and a member in good standing with both the Ontario Association of Social Workers and the Ontario College of Social Workers and Social Service Workers.
My diverse work experience includes the Sexual Behaviours, Anger Management, Early Psychosis and Juvenile Justice clinics at the Centre for Addiction and Mental Health as well as completing comprehensive assessments for youth facing criminal charges under section 34 of the Youth Criminal Justice Act and custody/access reports under section 112 of the Courts of Justice Act for the Office of the Children's Lawyer.
Contact me today.
Reaching out can be daunting but it is the first step towards a meaningful change. That's why I offer a number of ways to reach me, and I invite you to get in touch in the manner that works best for you.